Eden's Events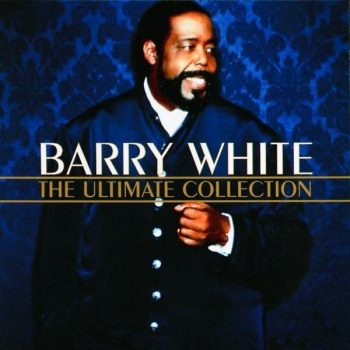 Barry White (Barry Eugene Carter), born September 12, 1944 and died July 4, 2003, was an American singer-songwriter and composer.
A three-time Grammy Award–winner known for his distinctive bass-baritone voice and romantic image, White's greatest success came in the 1970s as a solo singer and with the Love Unlimited Orchestra, crafting many enduring soul, funk, and disco songs such as his two biggest hits, « You're the First, the Last, My Everything » and « Can't Get Enough of Your Love, Babe ».
During the course of his career in the music business, White achieved 106 gold albums worldwide, 41 of which also attained platinum status. White had 20 gold and 10 platinum singles, with worldwide record sales in excess of 100 million, White is one of the world's best-selling artists of all time. His influences included  Motown artists The Supremes, The Four Tops, and Marvin Gaye.
Download my tribute to the master:  Dj Eden – The Ultimate Mix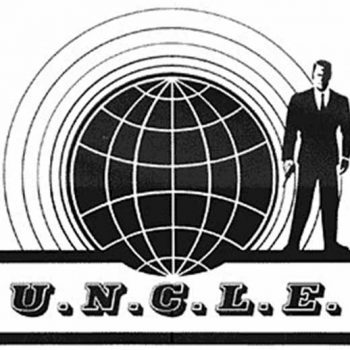 Le clip pour les amateurs des séries TV des sixties… on commence avec un thème du genre »James Bond », une touche « Mission Impossible »… ce message ne se détruira pas! Une Jaguar E Type, la carte du monde version « The Man From U.N.C.L.E », sur fond mauve on retrouve les ombres de « Charlie's Angels »(Drôles de dames), le costard coupé style « David Vincent – The Invaders », les salopettes blanches à la Emma Peel pour « Chapeau melon et bottes de cuir »(The Avengers), une touche de « Max la Menace » (Michael ne peut pas ouvrir la portière!)
Les paris sont ouverts, qui fait mieux?
Le clip : Michael Bublé – Feeling good
New Radio Eden is born… take a look!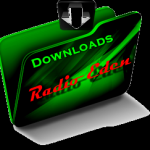 Hours and hours of popcornoldies music … enjoy!
Eden's Classics Popcorn
Back to the roots… one hour of real classics!
The Ultimate Dance Mix
More than 12 hours non-stop popcorn music…
Radio Eden, non-stop 'Popcorn Mix' 
Best of Popcorn
Quand l'envie de bonne musique ne peut attendre!
Wanneer jullie verlangen naar steengoede muziek en niet langer kunnen wachten!
When your desire good music and you can't wait!